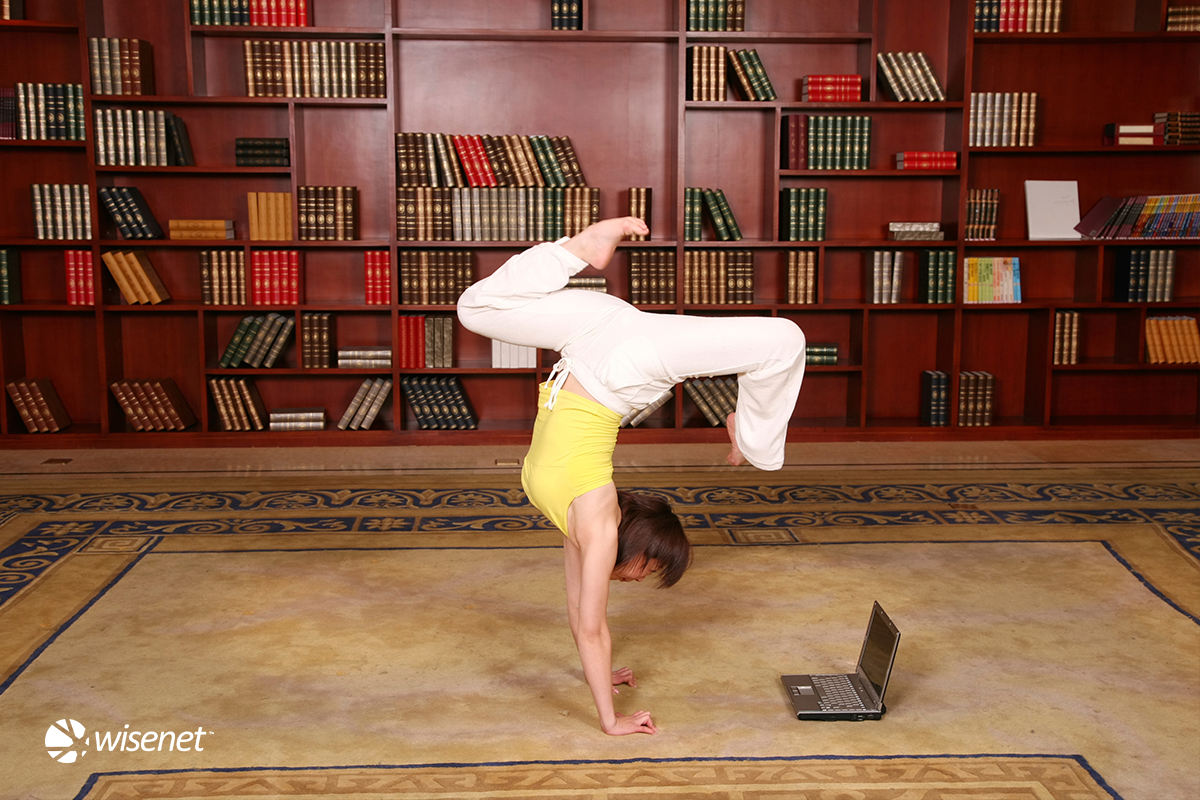 I can't come to work today...
That's probably one of the last statements a boss wants to hear from an employee.
But it's not always due to illnesses (or laziness) - sometimes our Wisenet team simply can't get to the office for work due to legit reasons like:
Summertime Sadness, Melbourne (the office's air conditioner was out for 3 weeks)
Train strikes, Melbourne
Heavy, biting snow, Queenstown
Hazardous air pollution, Singapore (due to fires in Indonesia)
Train breakdowns, Singapore
Yet on all occasions it was Business As Usual for Wisenet across the world -- from Cairns to Las Vegas, the Philippines to Perth, and Singapore to Melbourne -- thanks to our flexible work policies for business operations and good preparation for unforeseen circumstances. Our results speak for themselves.
We'd like to share 5 ways we've found to make flexible work arrangements work!