Who would've thought that the term "cloud computing" has nothing to do with actual clouds we see in the sky?
Today the "cloud" refers to groups of networks, data storage centers, and servers hosted by providers. We often do not know where our data is physically stored, even if most of us use cloud services daily (e.g. Google Docs, DropBox, Apple's iCloud).
Etymology
In his musings on Business Insider, Matt Weinberger explains that this all began in the early 90s with patent diagrams that represented networks as clouds… of some sort.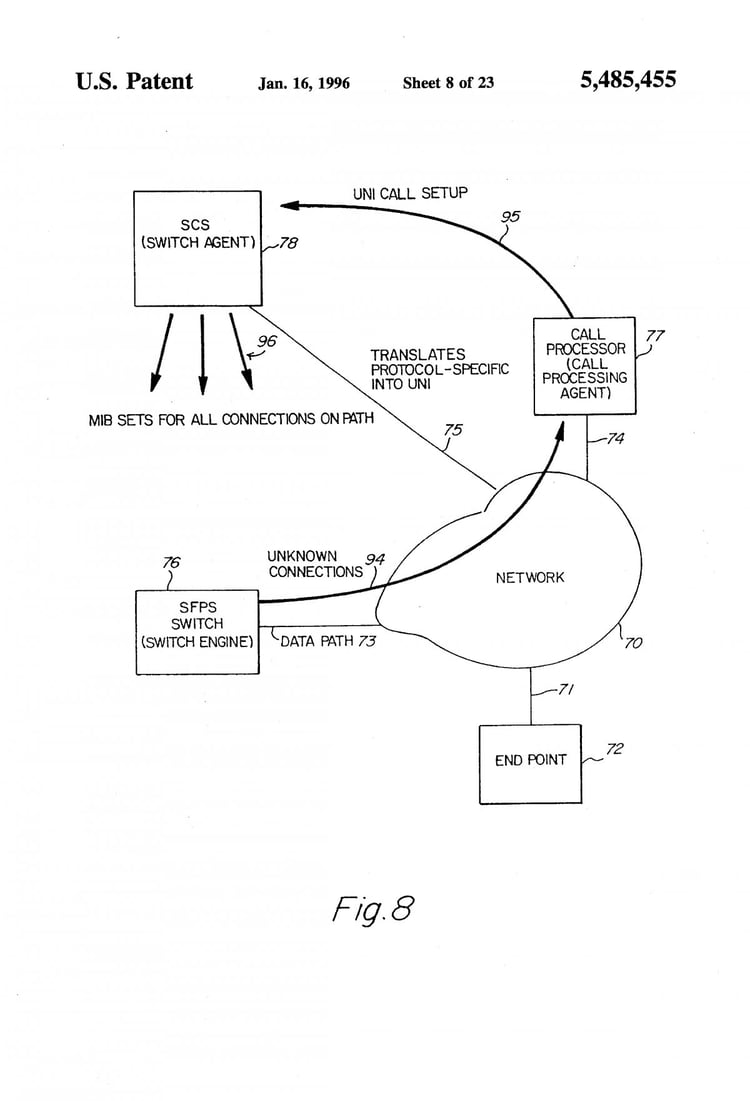 Image Credit: Business Insider
According to Weinberger, the illustration referred to a collective network of computers and storage devices, with the following description:
Network having secure fast packet switching and guaranteed quality of service.
Two years later, a patent was filed with a more complex diagram with more resemblance to actual clouds, and eventually led to the term "cloud computing".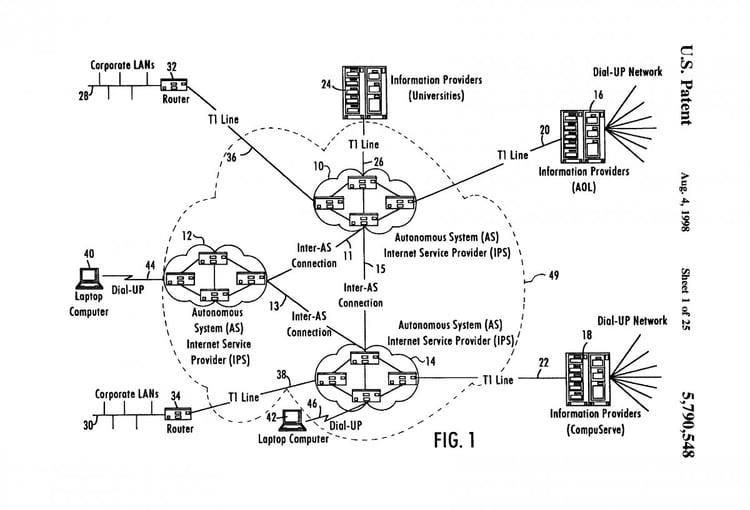 Image Credit: Business Insider
The rest, as they say, is history.
The cloud today is great for day-to-day productivity. Great for entertainment. But what else should we aware of? While the second diagram is a closer representation of the cloud we have today, it does not illustrate risk and other security factors that are the focal points of cloud computing today.
--infographic of the cloud today, adoption rates,
Cloud computing is a powerful technology that's being rapidly adopted by individuals and organisations. The noun "cloud" means different things to different people, but in the tech world, it refers to storing and managing your data via a service provider on the Internet.
Advantages of cloud technologies include easy access to your data from multiple devices anywhere in the world, and sharing your information with anyone you want.
But is what you see really what you get? Read our take on 4 things you didn't know about cloud security, or download the ultimate guide to cloud computing for businesses.