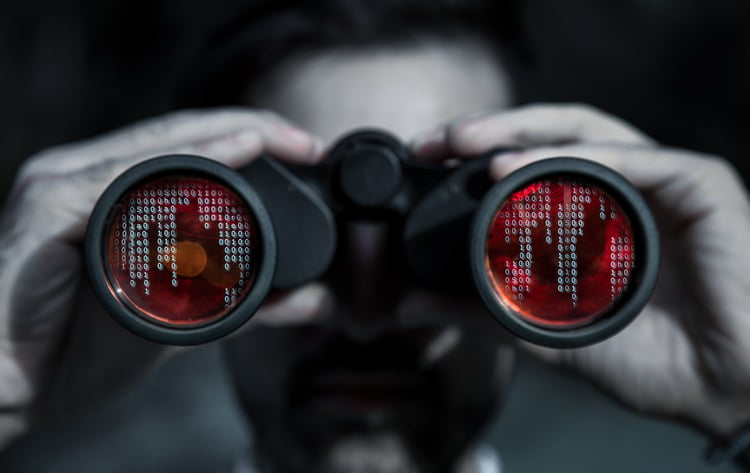 Security and privacy concerns exist for both cloud services and traditional non-cloud services, and these concerns are amplified by the existence of external control over organisational assets and the potential for mismanagement of those assets.
Sounds like a lot to handle? Don't fret - reducing the risks related to using cloud services is a responsibility that your organisation and your cloud service provider(s) should share.
According to the guide by the Australian Signals Directorate, some of the main risks associated with cloud service providers include:
Failure to maintain the confidentiality, integrity, and availability of the customer's data
Malicious parties (e.g. third parties, cloud provider staff, tenants, etc)

Unavailability due to customer's network connectivity

Unavailability due to cloud service provider error, planned outage, failed hardware, or act of nature
Risks vary depending on factors such as: sensitivity and criticality of your data, how the cloud service is implemented and managed, how you intend to use the cloud services, and your organisation's ability to detect and respond to incidents in a timely manner.
However, at the end of the day, your business has to bear full responsibility for the confidentiality, integrity, and availability of your data. Your cloud service provider(s) should ensure that the data they're storing for you remains secure and uncompromised, but regular checks and measures are on you (or your team).
For more information about choosing the right cloud vendors for your business, check out our guide to diagnosing app fatigue!
Sink Or Swim? You Decide
Your organisation needs to perform risk assessment and implement the appropriate measures before using cloud services. There is no one-size-fits all formula for assessing risk; every business is different.
Think about it: whenever you submit your credit card information to an e-Commerce website, you're responsible for reading the terms and conditions governing your use of the site and monitoring the transactions of your bank account. The same can be said of your confidential data whenever you deploy a cloud service for your business.