Have you heard? We're nearly ready to release our latest and greatest Online Enrolment module, designed to bring efficiency straight to your workstation.
Be part of something great: take our survey and craft the future of Online Enrolment with us!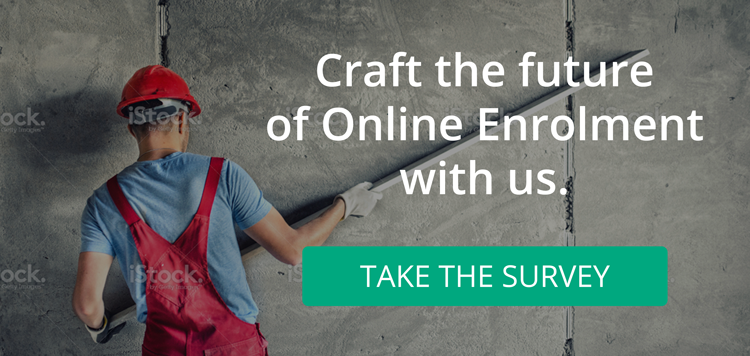 Christabel Lum
Christabel is a Digital Marketing Executive at Wisenet. Content marketing, inbound marketing, and website development, and education technology are her latest adventures, because they make a fab combination of her favourite things: building things from scratch and writing.