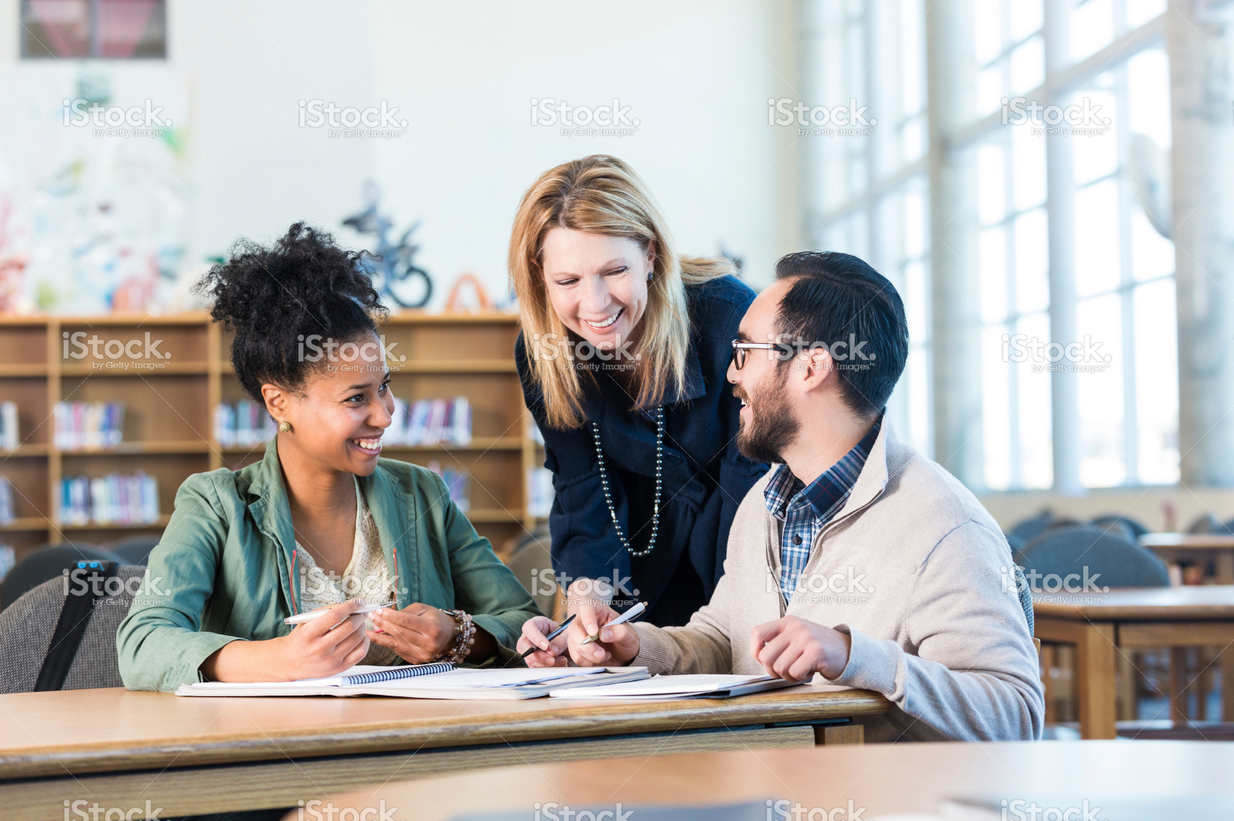 Meet the new buzzword: Learning Relationship Management (LRM). It's not to be confused with LMS or LCMS or SMS or other mouthfuls of confusing abbreviations.
This new methodology is all about who's who behind the do. It's the latest and greatest for schools, but we think it's also great news (and an awesome conversation starter!) for training providers. ­­
What is LRM?
LRM refers to the high­-touch, high­-tech methodology for training organisations. Students and Learners are thought of as customers (or clients), and like every other business, customer satisfaction and engagement matter.
Related: RTO Customer Support: 3 Lessons (article by Ruth)
It's CRM for the education world, where your clients and your relationships with them matter the most. In essence, meeting your clients and stakeholders' goals is tantamount to meeting your own.
Benefits Of LRM
A robust LRM enables you to connect all the business applications you might possibly need so that no one of your stakeholders gets left out in the cold. It's an all-­in-­one solution that helps you to handle everything from enquiries to enrolments, courses and assessment, and even communication between anyone concerned.
True to its name, LRM's focus is on relationships that enable all stakeholders to achieve their respective goals. A key characteristic is high touch marketing, which emphasises personal relationships, quality of customers and prospects, customer service, and retention.
Characteristics of LRM
An LRM can be identified by the following elements, also known as "sweet spots":
High-Touch Marketing
Quality over quantity, for better results: better candidates, better engagement, better outcomes. LRMs enable high touch marketing via targeted marketing and also works as a platform for lead and enquiry management.


Community-­Enabled Mentorship
LRMs build useful relationships between Learners and Trainers, providing a support system for Learners. This involves robust messaging and course content delivery methods that leverage support for improved engagement and learning.


Competency­-Based Assessment
LRMs make consistent, compliant RPL assessment easy to conduct. It goes beyond having the right form fields; LRMs also make sharing of information between trainers and assessors convenient and efficient. Take Wisenet for example: our Logbooks make attaching records and notes a breeze!


Actionable Data
Besides ensuring accuracy in reporting, an LRM platform provides tools for analysis and actionable data. This often involves survey or feedback channels that help collect data about courses and assessment. The best LRMs integrate survey responses with student records and make it easily available for the trainers concerned.
Christabel Lum
Christabel is a Digital Marketing Executive at Wisenet. Content marketing, inbound marketing, and website development, and education technology are her latest adventures, because they make a fab combination of her favourite things: building things from scratch and writing.