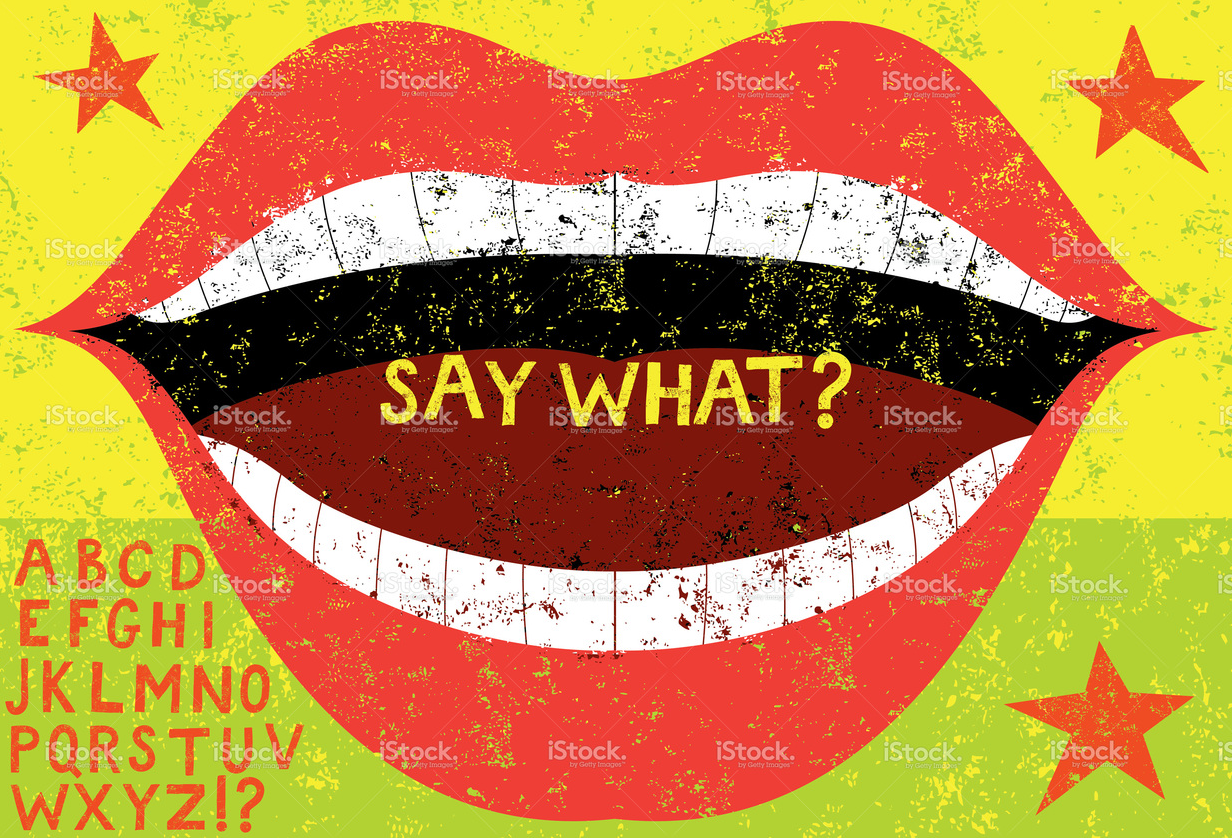 Word of Mouth Marketing (WOMM) - known as conversations about brands between consumers, whether online or offline (WOMMA, 2014) - makes the world go round. It's what the internet today thrives on, and it's the backbone of our world's favourite things (think: social media, viral content, referrals, and so on).
This vehicle of decision-making has the power to increase the revenue of any organisation or business, if harnessed right. The same can be said for those that involve learning relationship managment (we're looking at you, training providers!).
Here's why the neglected child of marketing really matters to training organisations and businesses alike.
---
1. Familiarity breeds persuasion
With 84% of customers trusting recommendations from family or friends - either fully or somewhat (Nielson, 2013) - and with 91% of B2B buyers influenced by WOM when making their purchasing decisions, there's little reason to believe otherwise.
If you're going fishing for Truth, this'll also be your largest catch of the day. These other compelling statistics tell the story:
56% of buyers involved in business-to-business (B2B) purchasing decisions look to offline WOMM as a source of information and advice (BaseOne, 2013)
90% of brand-choice conversations take place offline (American Marketing Association, 2014)
WOM has been ranked the #1 influencer among millenials, who are defined as people who reach young adulthood at about year 2000 (Radius Global, 2014)
2. There is increasing trust in WOM
In 2013, the same study from Nielsen revealed an upward trend: 68% of consumers said that they trusted opinions that they had found online. This global average was up 7% from results in 2007.
What about offline? Here's an even more startling result: 92% of consumers trust (either completely or somewhat) recommendations from friends and family over all forms of advertising (Nielsen, 2012). This is an 18% increase since 2007.
We agree. Fully. It's why Tupperware parties were so successful. And that's why you got that shiny new laptop. Or that mobile phone (we know!).
3. Better yet, it's (almost) free advertising for your brand
There's tons of other statistics out there that already prove this point - for example, WOM drives an average of 13% of sales (Word Of Mouth Marketing Association, 2014) - but perhaps our personal experiences are enough to prove this point.
Think about that hotel you made a booking for because of a 4.5 star rating on a review site. That restaurant you visited because of a friend's picture post or hashtag. That dodgy "third-wave coffee" house in the back alley you wanted so much to try, even if that walkway seemed suspicious.
What made us willing to part with the cash? Word of mouth marketing. Organically and voluntarily provided by other consumers.
Think about it from an enrolment point of view - which messages would make prospective learners decide to use their government loan at your training organisation?
4. It builds relationships, products, and business growth - if you do it right
Word of mouth can come from unhappy customers AND happy ones. It comes through various feedback channels and helps businesses measure of customer satisfaction. Marketers and education officers alike can improve programs and strategies based on feedback by "end-users".
Here's where the adage "There's no such thing as bad press" can be proven:
A bad review is a chance for your business to mend broken bridges before they're burned with a snarky comeback, and it's an opportunity to make that good review work for you.
Regardless of the industry you're in, your customers and prospects are going to care about how their responses are, and communication matters. Word of mouth here is merely a door for your customers to knock on.
You could slam the door shut in their face, or grow meaningful consumer relationships from there. It's really up to you.
---
WOM is how the darlings of the Internet become the darlings of the Internet. It's how we learned of unicorns and strangely fascinating productions like Nyan Cat and Gangnam Style. It's also how countless businesses have grown and spread word about their brand or organisation.
NEXT: How to use WOM in Education
Christabel Lum
Christabel is a Digital Marketing Executive at Wisenet. Content marketing, inbound marketing, and website development, and education technology are her latest adventures, because they make a fab combination of her favourite things: building things from scratch and writing.