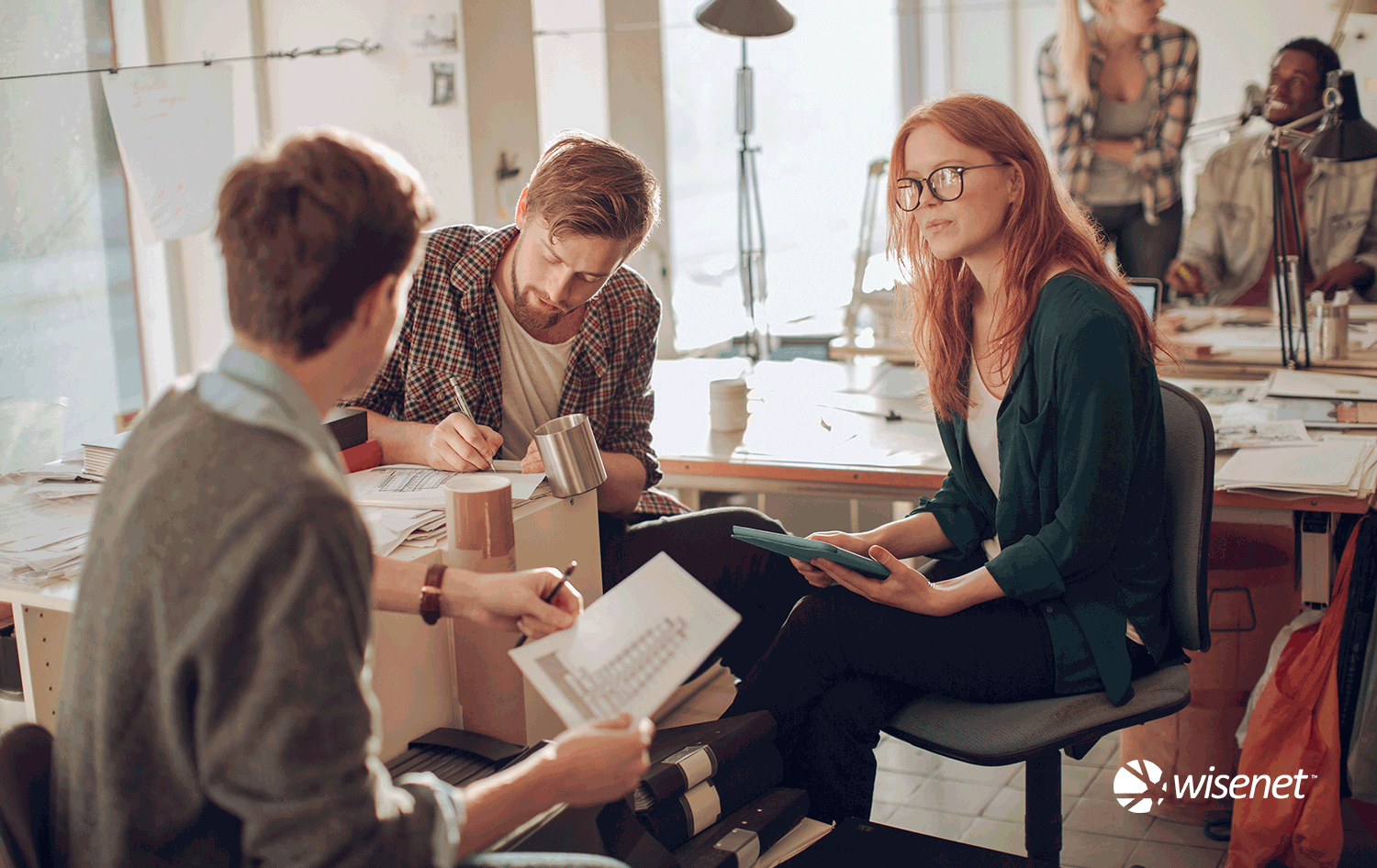 Flashback to our recent post How To Attract And Retain More Students: 3 Lessons From Disney. Maximising the learner experience was one of the strategies we listed for boosting learner enrolments and retention rates.
So how can you do this in your registered training organisation?
Of course, attention should first and foremost be given to maximising each learner's learning experience on the course(s) you deliver. But their experience with your training organisation isn't limited to the courses they are doing.
Aside from your course(s), these are 3 other ways to maximise each learner's overall experience in your training organisation.