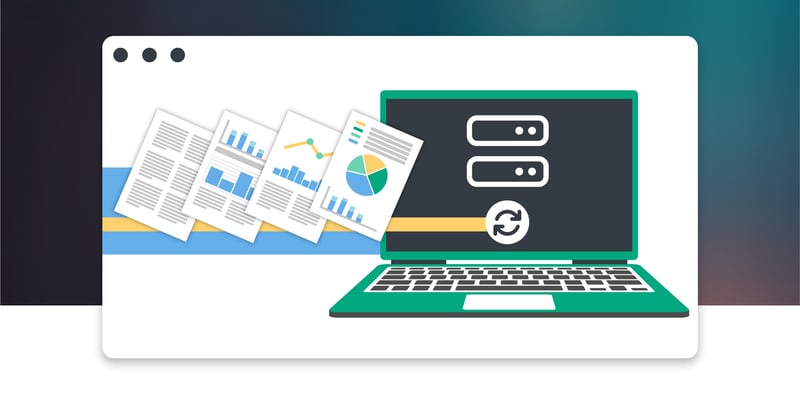 The Data System Refresh (DSR) programme is revolutionising data management in the Tertiary Education Commission (TEC) by creating a new and sustainable data solution. This innovative system will streamline data collection, management, and reporting, ultimately providing crucial support for investment decisions in the Tertiary Education sector. With the implementation of the Unified Funding System (UFS), the DSR programme is seizing the opportunity to align data collection applications, simplify data submissions, and enhance the quality of business intelligence reports shared with the sector.

The key benefits for the sector include:
Simplified interactions: Tertiary education organisations will experience streamlined and effortless interactions with TEC.

Centralised portal: A single portal will be provided for data submissions, communications, and reporting, ensuring ease and convenience.

User-friendly workflow: Tertiary education organisations will have access to a consistent and user-friendly workflow for data submissions.

Tailored information products: The programme will deliver fit-for-purpose information products and data extracts tailored to the specific needs of the sector.

Enhanced notifications: Tertiary education organisations can expect improved notifications, including targeted emails and a more intuitive display of submissions.

Embedded UFS data collection: The DSR programme will embed the Unified Funding System (UFS) data collection, ensuring seamless integration and accuracy of data.

Increased data collection frequency: Over time, the programme will enable more frequent data collection, empowering the sector with real-time insights.
A single portal
The Data System Refresh (DSR) programme offers tertiary education organisations a centralised platform for easy data submissions, seamless communications, and efficient reporting.
The new single portal will replace the following applications and portals:
Services for Tertiary Education Organisations application (STEO)
Workspace 2 (WS2)
Ngā Kete portal
The goal is to modernise the interface between the training management systems (TMS) and the data exchange platform (DXP), ultimately replacing the Industry Training Register (ITR).
Data submissions
The data exchange platform offers a seamless workflow to efficiently handle all data submissions.
You will be able to access all your Actuals, Commitments (Mix of Provisions), and Fees Free data submissions in one convenient place, and so much more.
Reporting
The Data System Refresh (DSR) programme will continue to offer a range of information products that allow for data visualisation, analysis, and sharing. As part of this initiative, it will be replacing Qlik reports with Power BI information products. Additionally, selected TEOs (Tertiary Education Organisations) will be engaged throughout the sector to gather input on streamlining reports.
For users, this upgrade will bring about several benefits, including:
Improved access to information.
Reports that are tailored to specific needs and purposes.
An enhanced user experience with a more intuitive interface.