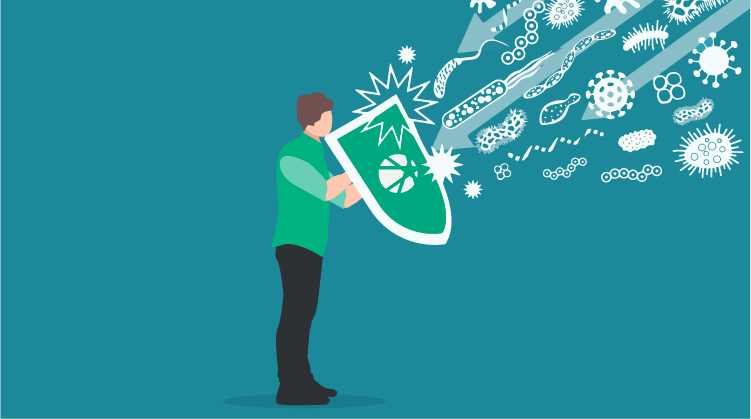 Technological innovations are at an all time high especially during the COVID-19 lockdowns. The pandemic crisis has infiltrated into every industry and has changed the way that a business operates. You probably have yourself feeling overwhelmed as it is moving too fast to keep up with.
Learner Management Systems (LMS) are developed based on hearing YOUR needs to ensure continued success for your education and training organisation.
In our over 23 years of experience we have heard all the bad raps and LMS myths that float around.
In the era of COVID-19, every business or educational entity from corporations to higher education providers should deploy a LMS in their business practices and curriculum. Most, however, are hesitant to migrate over to a more technology based educational administration system because of a few stories they might have heard through the grapevine.