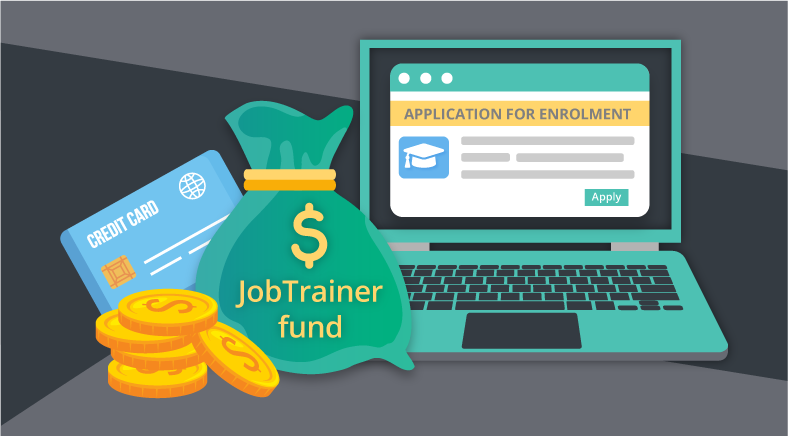 The Australian Prime Minister announced the Australian Government will partner with state and territory governments to establish a new $1 billion JobTrainer Skills Training Fund.
This is clearly welcome news, but what does it actually mean for registered training organisations (RTOs) and their learners?
The fund will provide training places to help school leavers and job seekers access free or low-cost courses in areas of identified skills need, with the Federal Government providing $500 million with matched contributions from state and territory governments. Let's hope everyone is on board!

To inform the identification of courses, the National Skills Commission (NSC) will create an indicative list of qualifications based on its own research, analysis and consultation with stakeholder organisations. This list will help inform discussions with state and territory government, with those discussions to determine the qualifications and short courses to be funded via the JobTrainer Fund.
For participating state and territories - and let's hope that's everyone - it is expected that training places will be available from September 2020. Information on training places delivered under the JobTrainer Fund will be made available through the National Careers Institute on the My Skills website.

Given the rapidly changing labour market and economy, this list will be live and will be updated and refined as required, based on both data and analysis from the NSC and states and territories, and intelligence on the ground.
The key takeaway is that RTO technology platforms that are agile and adaptable will be key to accessing the opportunities that JobTrainer offers. Strap in - it's going to be a wild ride!
Here's a few things to think about when it comes to Job Trainer: