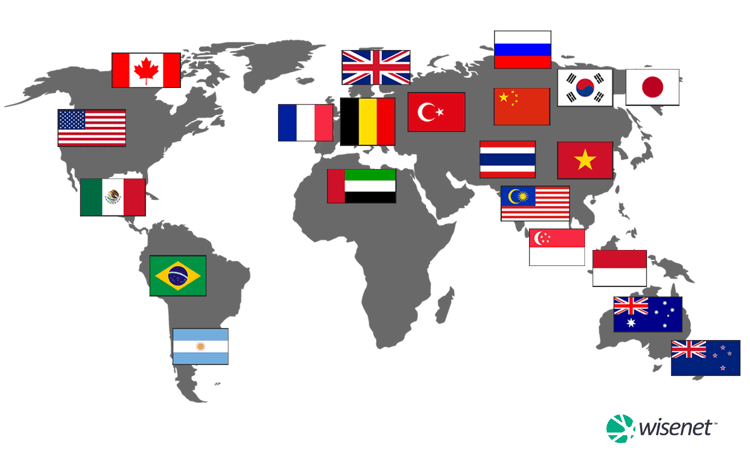 Effective April 2016, Unfunded International Providers (UIPs) in New Zealand must report data to the Ministry of Education (MoE).
The MoE UIP data collection system is an improved means of collecting education data that reduces providers' compliance costs by replacing manual collections.
This mandatory electronic data collection provides the MoE with data on international students participating in education in New Zealand at Unfunded Private Training Establishments (PTEs). These data sets include:
official name, date of birth, residency;
provider and component enrolment;
component and qualification completion.
Through the system, the Ministry performs ongoing checks to ensure the integrity of the data stored in the system.
No more exports. No more manual submissions. No more fuss.
The MoE is right on the money here. The days of manual data collections, exports, imports, uploads, and errors are fading fast. The future is here, and it is instantaneous with live links and automation between consumers, business, and government. Ignore at your own peril!
But, why? What changes can PTEs expect from now on?
NZ Leads The World In Cloud Adoption
As all New Zealand Government services become digital by default, I'm sure no one will miss the fun and games of manually exporting data sets like RS20, RS17, and the SDR. The reasons for the government's plans are the simple:
Cost reduction,
Minimised and managed risk,
Improved compliance,
A platform for better service
Have more questions? Book a callback at your preferred time!
This new direction taken by New Zealand's education bodies shows a recognition of the benefits of cloud computing. Of course, these are the very same benefits that a 'Cloud First' approach like Wisenet offers savvy PTEs.
In tandem, the European Research Center for Information Systems (ERCIS, 2014) reported that New Zealand SMEs are world leaders in this area - they are enthaustically adopting cloud applications with 86% either using, or planning to use at least one cloud app in their business.
And for good reason.
By now you should know that UIPs have faced daunting, complex, and expensive challenges without live links to services like the MoE.
PTEs in New Zealand who are perservering with locally-installed student management applications (think: Access, Excel, SQL Server, MYOB) run the risk of:
poor security
poor reliability
questionable compliance
weak accessibility
weak user experience
limited functionality
lack of automation and integration.
Every compliance officer and manager would concur that these changes to Rule 5.1.3 signal the need for UIPs to review and improve on their existing systems. Having brought Wisenet from the floppy disk to the current cloud and having personally contributed to vast changes to the education management landscape, I can't help but agree.
Jumping In? A Word Of Caution
Before jumping in, all businesses and training establishments need to consider Integration: the binding force that keeps your separate systems running in unity.
Integration is critical to business in today's business applications. A call on the STEO (Services for Tertiary Education Organisations) website for PTEs to integrate their student management systems with the UIP data collection system and find a certified student management system mirrors this sentiment.
This all translates into better learner outcomes and student outcomes via certified unfunded international provider software - which, afterall, is the point of it all!
The Good News...
If all of the above is Greek to you, chances are you're still searching for the right student management system for your PTE. The good news is: your search could end here.
The new Wisenet UIP feature is now available on Wisenet Standard and Premium editions. Get started with your UIP integration today!