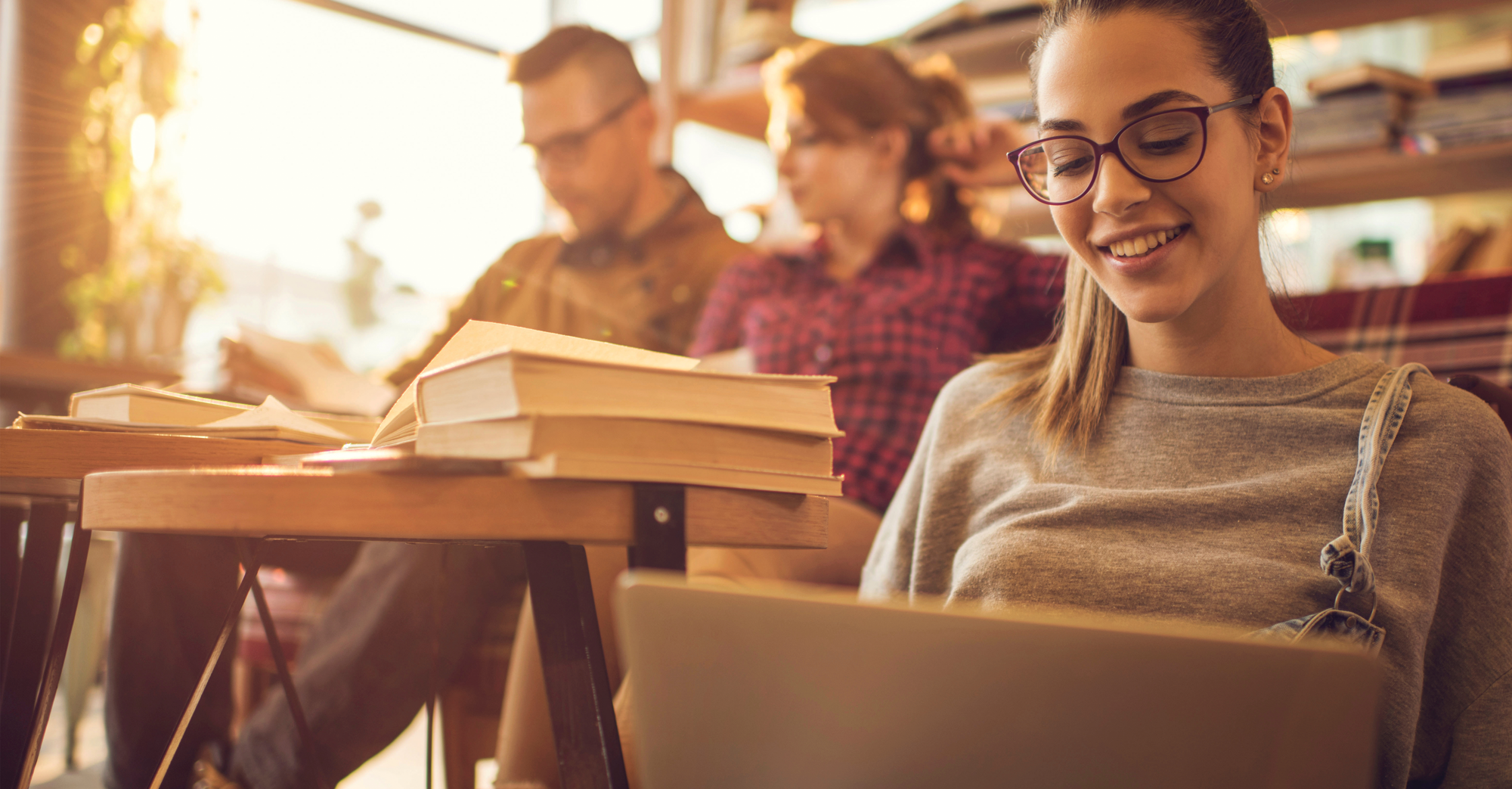 Too many apps. Too many data sets. Too many teams needing access to the same files.
We've all been there - the hassle of entering data multiple times across multiple systems. Unless your business has upgraded to the cloud, the several thousand character journey is one that countless individuals are forced to make daily.
But here's some good news: those days are now over if you are using Wisenet & Moodle.
Replace painful manual processes with automation that is as easy as getting your Facebook and Spotify up and in sync.
Our Product team has completed and shipped a brand new series of Moodle connectors that work just like LEGO blocks do. And all you need to know is that this is going to make your job easier and simpler with less risk.