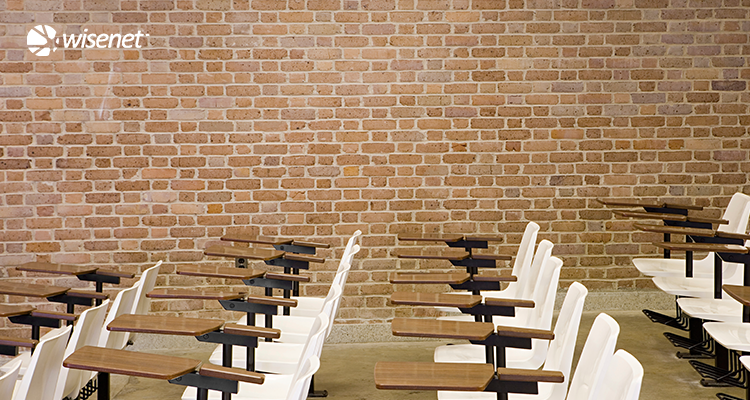 Simple but incredible customer service.
This is Disney's magic answer for increasing attraction and student retention rates. And it works. According to Disney's book "Be our Guest: Perfecting The Art Of Customer Service", a huge 70% of first time customers to their theme parks return for a second time.
Yes, Disney are a multinational company operating in the entertainment and experience business. They are not a registered training organisation dealing with students and education. But there are lessons in the way they operate their business that can be applied to fields vocational education training sector. And used in your registered training organisation to help attract and retain more students.
The corporate sector across the globe has been adopting their approach for years. Only last year banking giant Westpac shifted their focus to become more customer centric and appointed an ex-Disney great, Tom Doyles as their new Chief Customer Officer to help them do it.
So what are Disney doing? And what can we take from it? Here's how to attract and retain more students, based on three key lessons from Disney's "Be Our Guest".