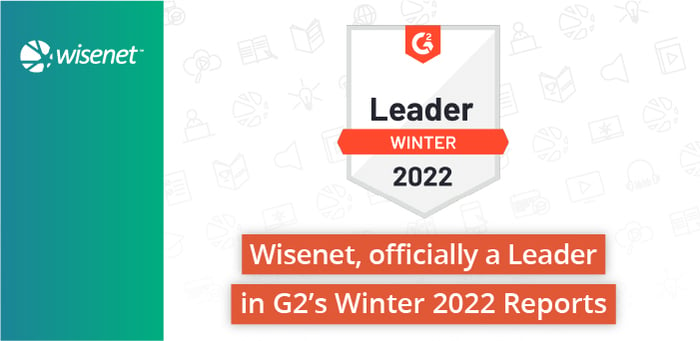 G2 platform released its Winter 2022 reports late last year, and we couldn't be more proud! For the first time, Wisenet has been confirmed a Leader in G2's 2022 Winter Report. Previously we were under the High Performer category but thanks to our customer reviews and increased market presence we have earned this great status.
Wisenet is honoured to be recognised as a software solution provider that is highly rated by over 200 users and has been named a Leader based on receiving a high Customer Satisfaction score and having a large Market Presence. 84% of users rated us 4 or 5 stars, 77% of users believe we are headed in the right direction, and users said they would be likely to recommend Wisenet at a rate of 82%.
Our clients are amazing! Earning a Leader placement in G2's Grid® Report motivates us to spring forward innovatively, to better our customer's experience and become a Student Management System of choice, making a difference globally", says Guy Saben, Marketing Manager at Wisenet.
Released each quarter, G2's Grid® Reports honour the world's leading software products across hundreds of categories.
G2 is the largest and most trusted software marketplace, helping 6 million people every month make smarter software decisions based on authentic peer reviews.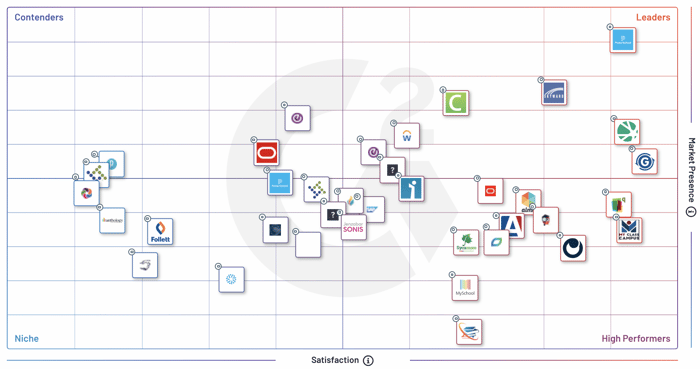 Take a look at what over 200 customers have to say about us.