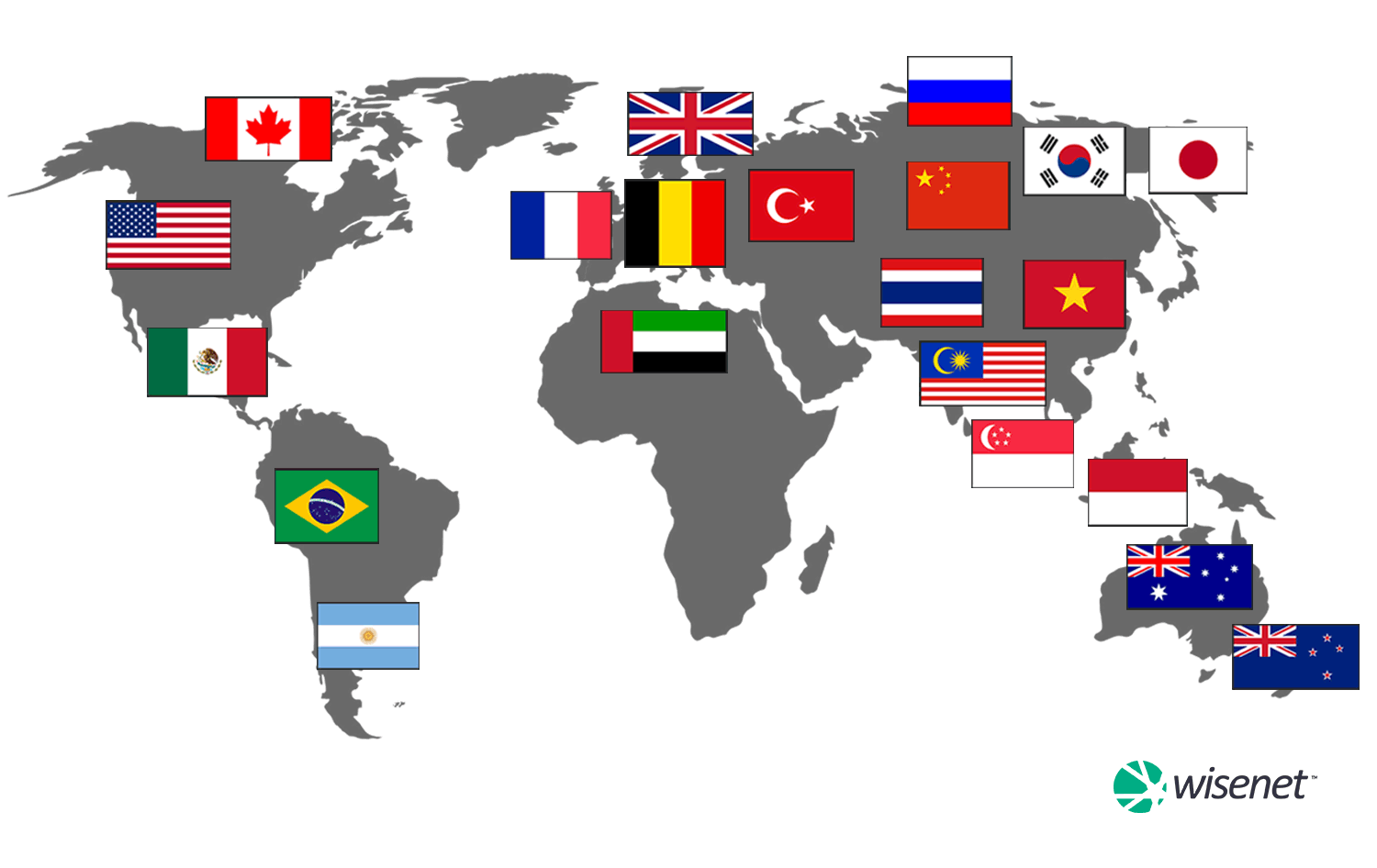 Effective April 2016, Unfunded International Providers (UIPs) in New Zealand must report data to the Ministry of Education (MoE).
The MoE UIP data collection system is an improved means of collecting education data that reduces providers' compliance costs by replacing manual collections.
This mandatory electronic data collection provides the MoE with data on international students participating in education in New Zealand at Unfunded Private Training Establishments (PTEs). These data sets include:
official name, date of birth, residency;
provider and component enrolment;
component and qualification completion.
Through the system, the Ministry performs ongoing checks to ensure the integrity of the data stored in the system.
No more exports. No more manual submissions. No more fuss.
The MoE is right on the money here. The days of manual data collections, exports, imports, uploads, and errors are fading fast. The future is here, and it is instantaneous with live links and automation between consumers, business, and government. Ignore at your own peril!
But, why? What changes can PTEs expect from now on?