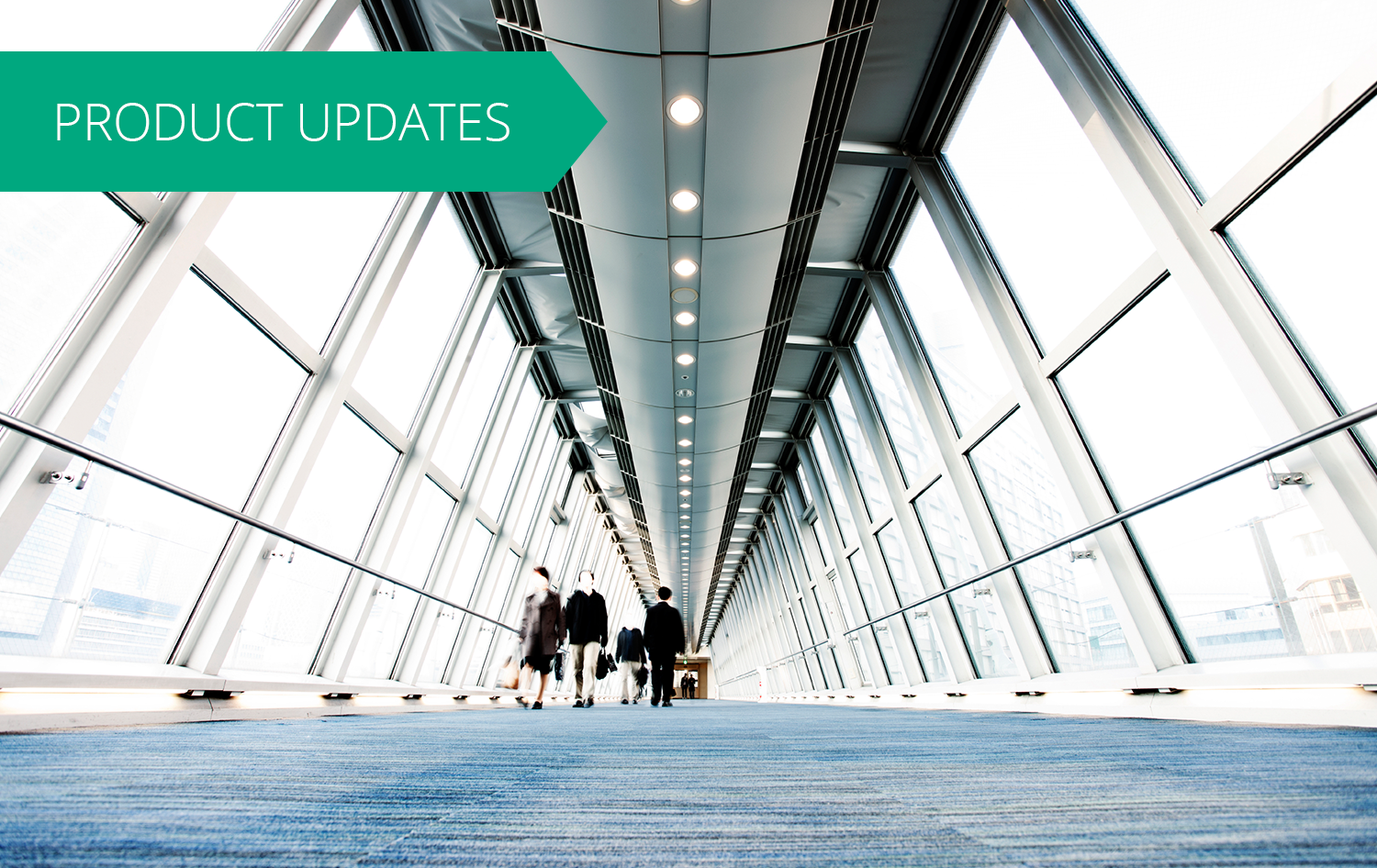 What's the first word that comes to mind when you think of cloud-based applications?
When our customers were asked to describe Wisenet, the adjective that came up the most often was "reliable."
With 99.9% uptime and 97% customer support satisfaction, our numbers and adjectives look good on paper, but we took the next step to make it look even better on screen.
Ready to say hello to the pixel-perfect, fab new Service Health Dashboard?
Go on, take it for a spin!