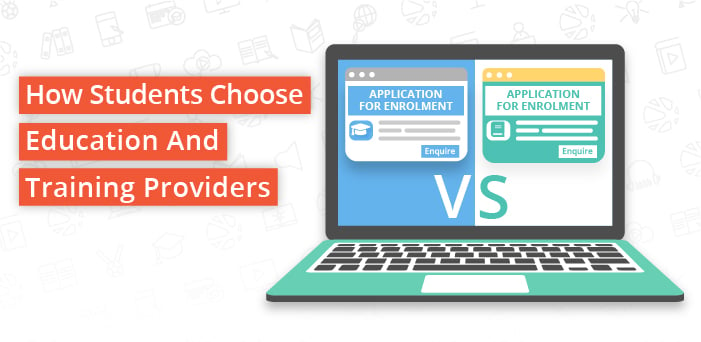 You have a website. Great! Your SEO and marketing strategies are luring students to your website. Fantastic! Your enrolment process is simple and seamless. Amazing!
But how do you get students to make that final call and choose your institution over others? To answer this question, think about the differentiating factors that students look out for before making their absolute and final decision. Or continue reading to gain insight into these simple, yet very effective steps in making your learning facility a real knockout!
In this blog post we outline significant factors that will make students see your institution as more desirable than the competition.