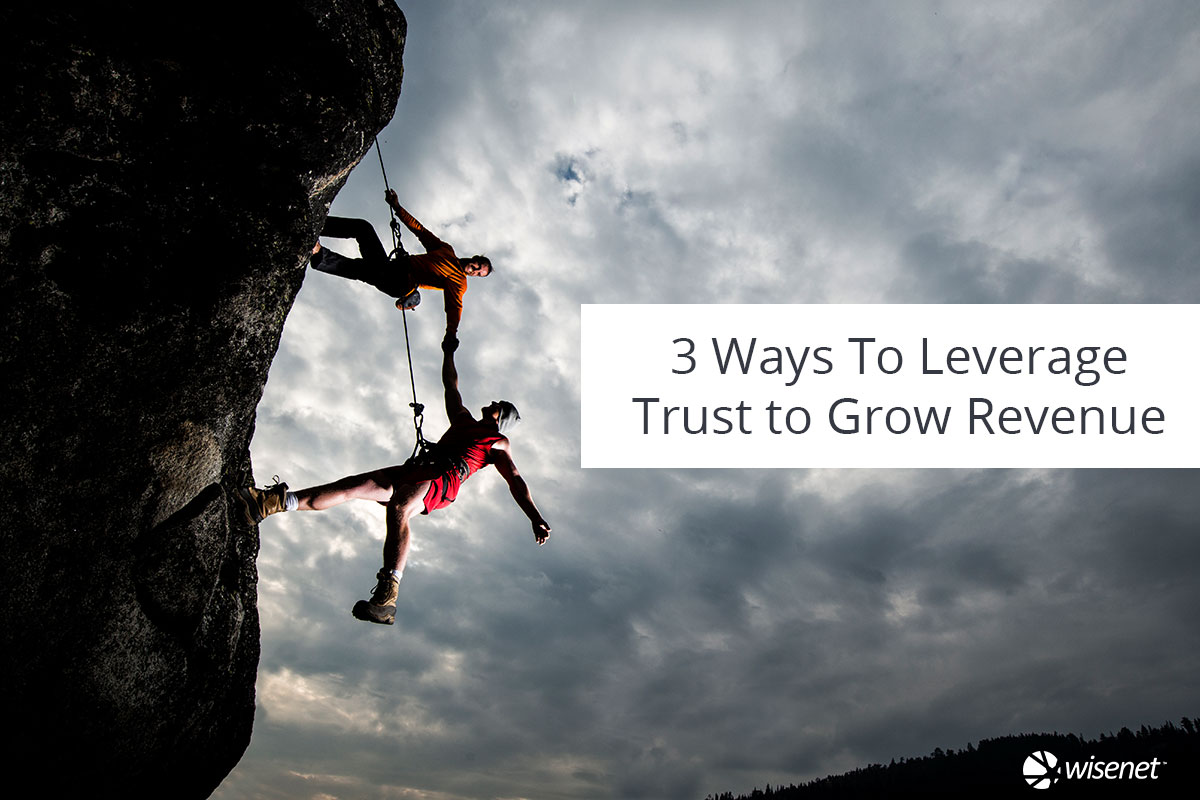 Trust is the new currency in our economy. From airbnb to Uber; from Volkswagen to your registered training organisation, trust is a valuable commodity in this new economy. Betray your customers' trust at your peril.
If you've read our opinion piece on the Volkswagen emission scandal, you're going to want to read this.
Here are three ways registered training organisations can build trust.