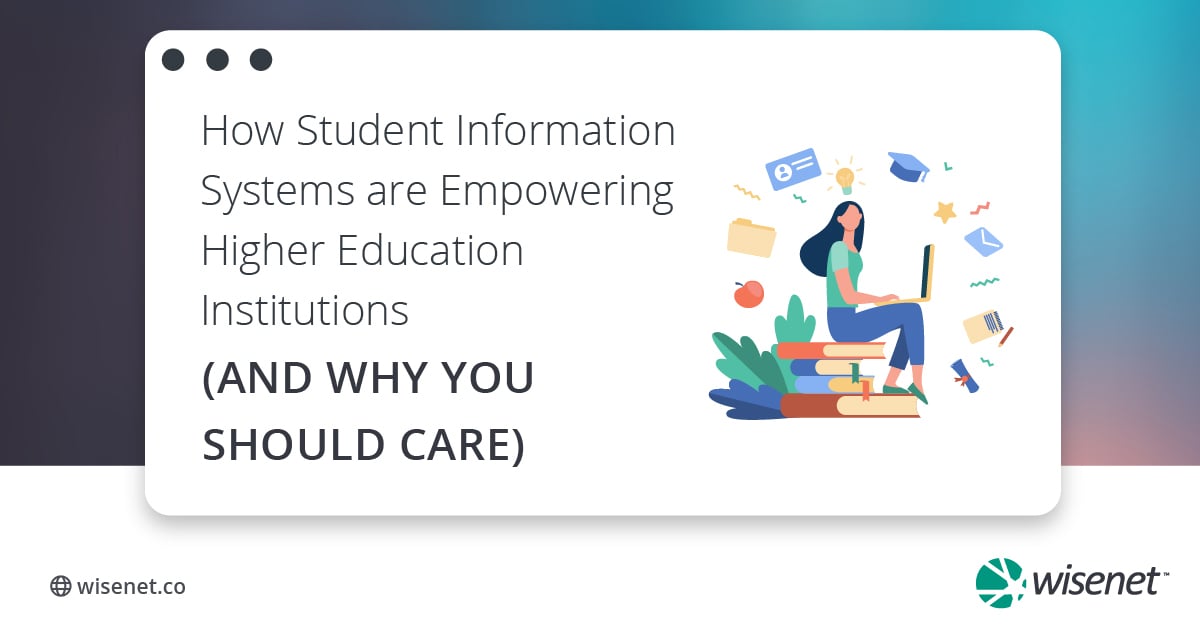 Higher education institutions are inundated with a host of tasks throughout the student journey. One of the critical things that they need to consider is how to ease up processes and increase productivity while removing room for error to allow and create better outcomes.
It is a known fact that technology, or specifically edtech for education institutions, can improve operations having a rippling positive effect on internal processes, the student journey, and overall student experience.
In this blog, we touch on some of the most frequent challenges education institutions face and how you can overcome them with an all-encompassing Student Information System (SIS).