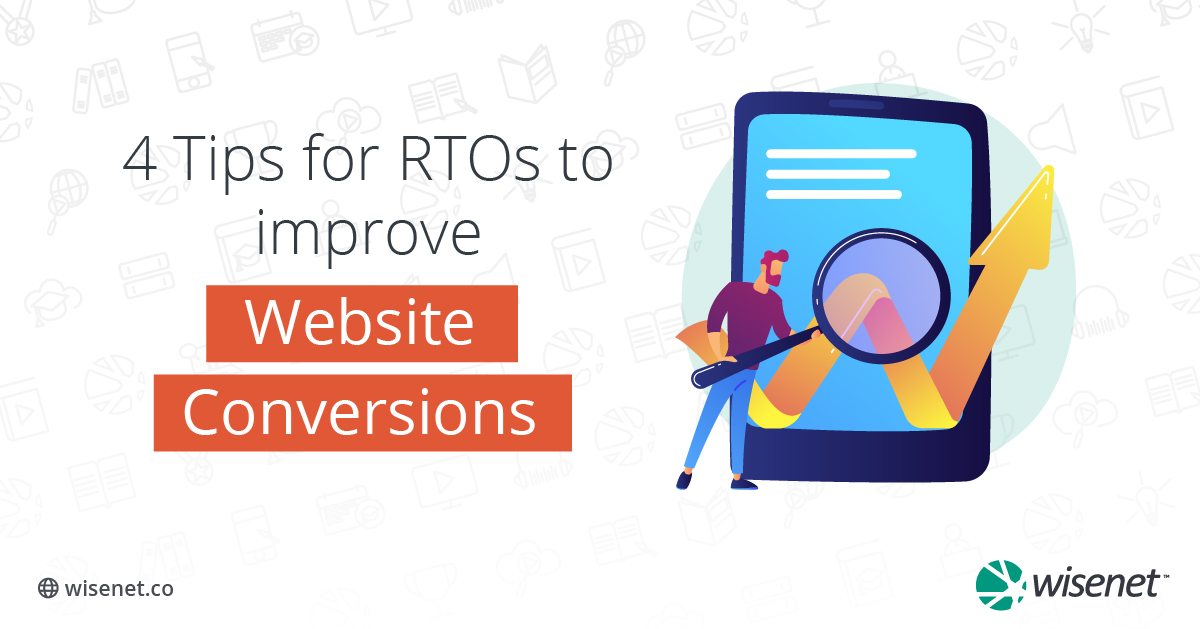 Your RTO Website Is The Most Important Marketing Tool. Use these 4 website conversion tips to boost enrolments at your RTO.
If you rely solely on open days to attract prospective students to your college, you may be missing a critical step in the student conversion process. Obtaining enrolments might seem unattainable at times but with the right tools in play, this can be super effortless and much more achievable than you might think.
A study suggests that over 87% of all youth between the ages of 12 and 17 use the internet which translates to about 21 million people. Based on these statistics alone, it is quite evident that students within this age range and even beyond have grown accustomed to using the internet for various activities. Activities include learning, doing assignments, watching videos, simple leisure time through the use of social media platforms, or simply conducting research about a college prior to enrolment.
Based on the above evidence, it's clear that students are reliant on the internet and make use of it to a great extent, and as with anything, practice makes perfect. Students have become experts on the internet, meaning they know exactly what to expect when it comes to the professionalism and usability of a website or application.
Let's dive a little deeper into what students expect and how the below 4 tips of marketing your RTO via your college website can turn into an enrolment-increasing avenue.