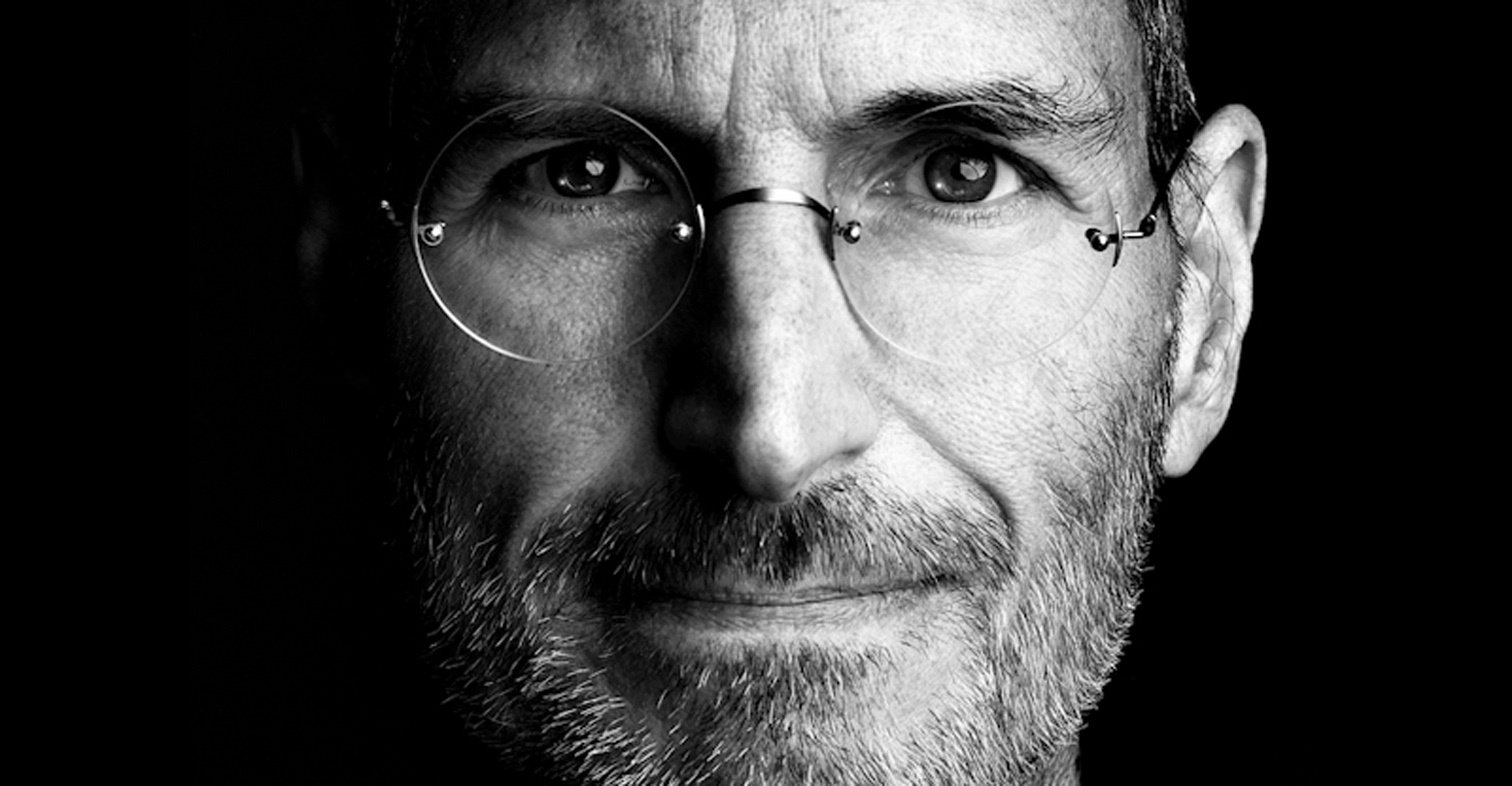 It's faster in every case to talk to the server than it is my local hard disk... Carrying around these non-connected computers -- with tons of data and state in them -- is byzantine by comparison.

- Steve Jobs, late Co-founder and Chairman of Apple
(Click to tweet!)
Steve Jobs spoke about this in 1997 at the Worldwide Developer Conference. His speech also included a vision for bringing the cloud to everyone's personal computer. Sure enough, 19 years later today, all of us probably have adopted cloud computing for both personal and business use.
Or, have we?