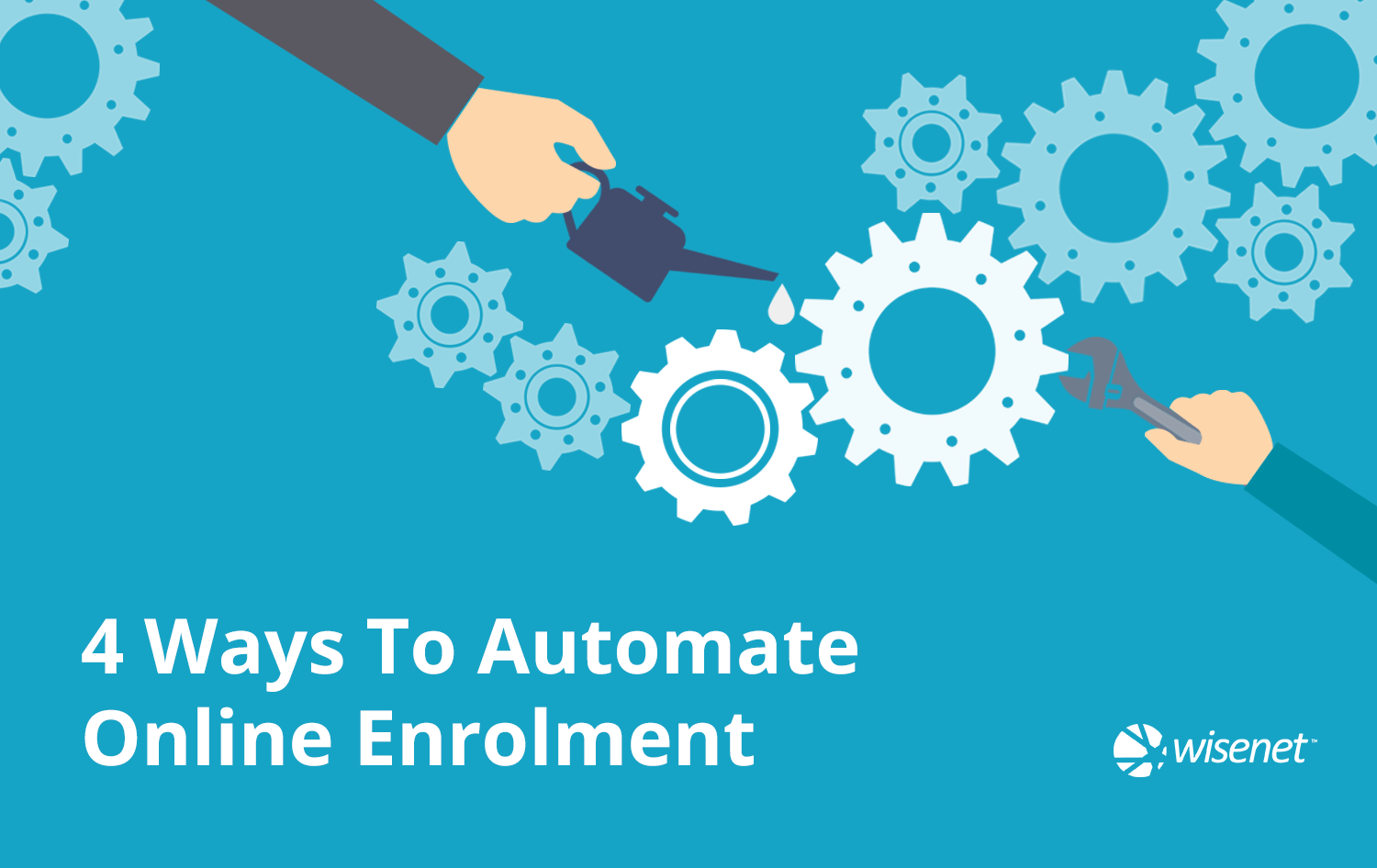 The words "imagination" and "policies" don't always appear in the same sentence, but now there's a way to let them both run free, literally!
Registered training organisations can finally bid goodbye to tiresome, repetitive, and manual administrative tasks. This new tool -- which could be every registrar's personal butler -- is designed to work and execute sequential tasks just the way you like it.
Ready to use your imagination in policy automation? Read on for 4 ways to leverage automation in training organisation management!